The AccuStool Collection Kit is a swab-type collection kit that enables the collection of DNA in stool samples. This kit is designed to collect the highest quality DNA from the stool sample and the stability of the sample is preserved for both transportation and long-term storage.
For stool sample collection & human andmicrobial DNA stabilization

Preservation Buffer Volume
Specimen Stability at Room Temperature
Efficient stool sample collection
User-friendly instructions included for convenient use
Extraction of high-quality DNA possible from a small sample volume
DNA stability can be preserved for 3 months
Optimal method for collecting samples for intestinal microbiome analysis
PCR, Real Time PCR, Sequencing,
Microarray, etc.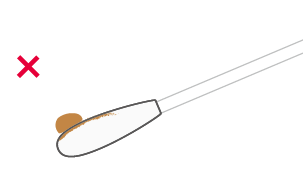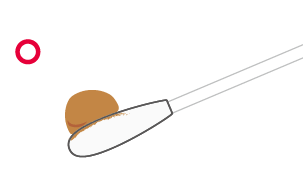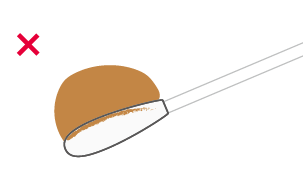 Stool Sample Size Examples